Our Services:
Welcome to Town & Country Seamless Gutters
Specializing in Gutter Installation, Seamless Gutters, Copper Gutters, Fascia and Vinyl Soffits, and More
Serving The Whole State of Connecticut
For over 20 years, Town & Country Seamless Gutters has built a reputation of accuracy, dependability and beautiful results. Homeowners who are tired of gutter maintenance can turn to our trusted team for copper gutter installation and repair, as well as gutter protection systems.
We guarantee that your gutters will last for years to come, without constant blockages or the need for large repairs. We take great pride in our work, and when it comes to residential and commercial seamless gutters, we are the gutter contractor you can trust. Explore our services to learn more about what Town & Country Seamless Gutters can do for you.
---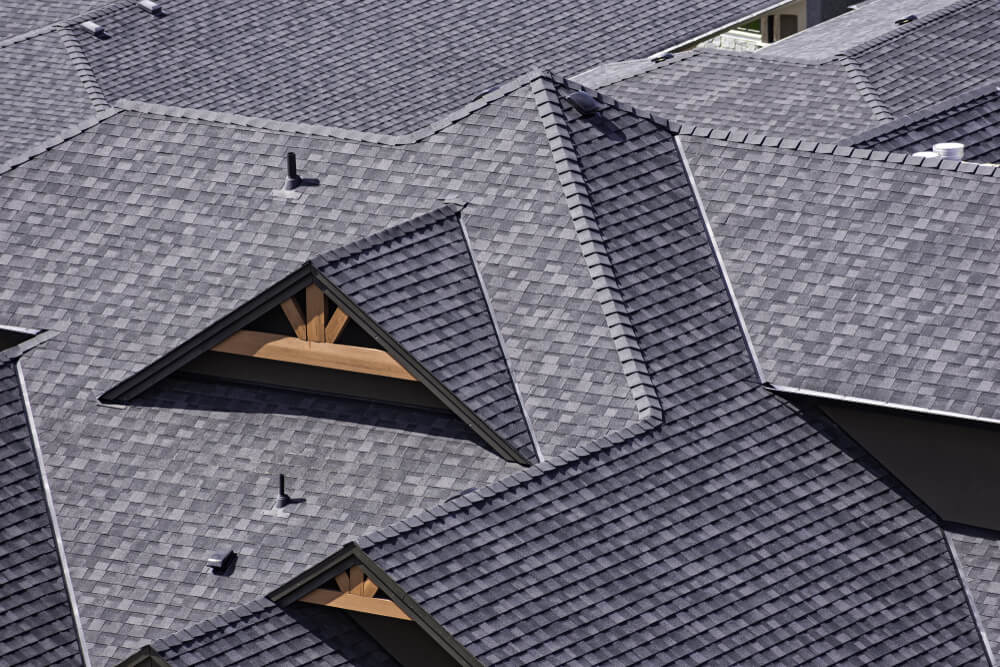 Roofing
Regardless of the type of building you own, you'll want a roof that lasts for several years, if not decades.
At Town & Country Seamless Gutters, we know that the longevity of your roof depends on many factors. However, one of the most significant factors is who you hire. When you select our team for your next roofing project, you can have peace of mind knowing you will be getting excellent quality and results.
Our roofing services include:
Residential roofing
Home roofing replacement
Home roof repairs
Residential roof installation
Emergency roof repairs
Insurance claim assistance
Leak location
Re-roofing
Weather damage repair
Shingle replacement
Home roof inspection
Residential asphalt shingle roofs
Roof maintenance
And much more
Siding
High-quality siding is an essential asset for any home. Luckily, we help homeowners improve the aesthetic appeal of their homes, all at an affordable rate with our siding services. Our professionals can assist you with: 
Residential siding services
Siding contractor services
Deck siding
Window siding
Exterior siding
Vinyl siding
Siding replacement and installation
Weather-resistant siding
Siding repair and maintenance
And much more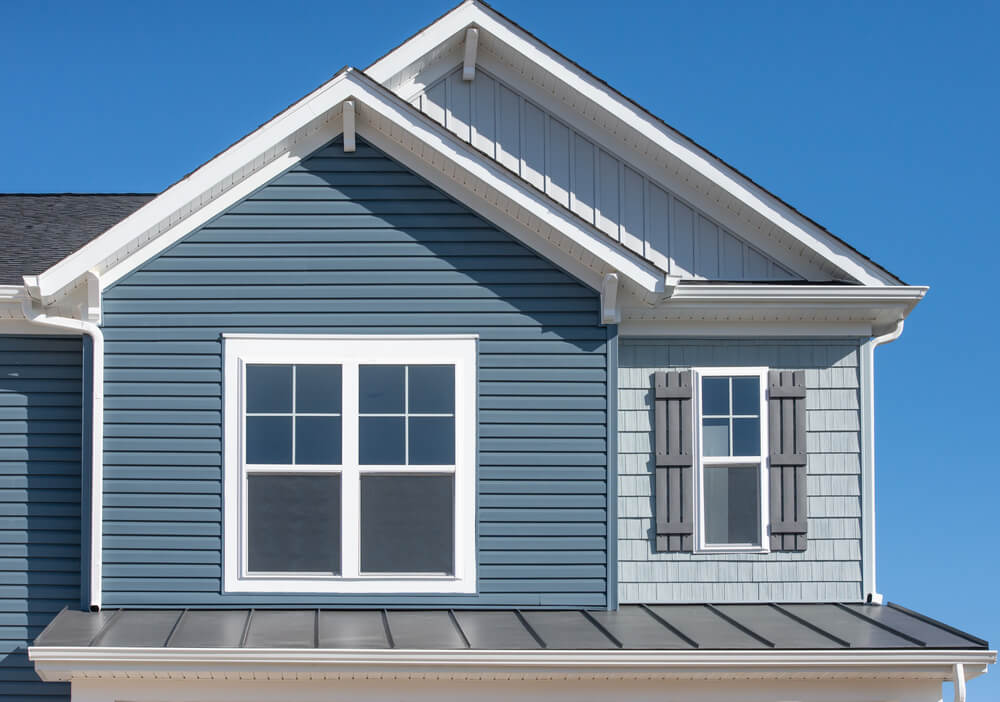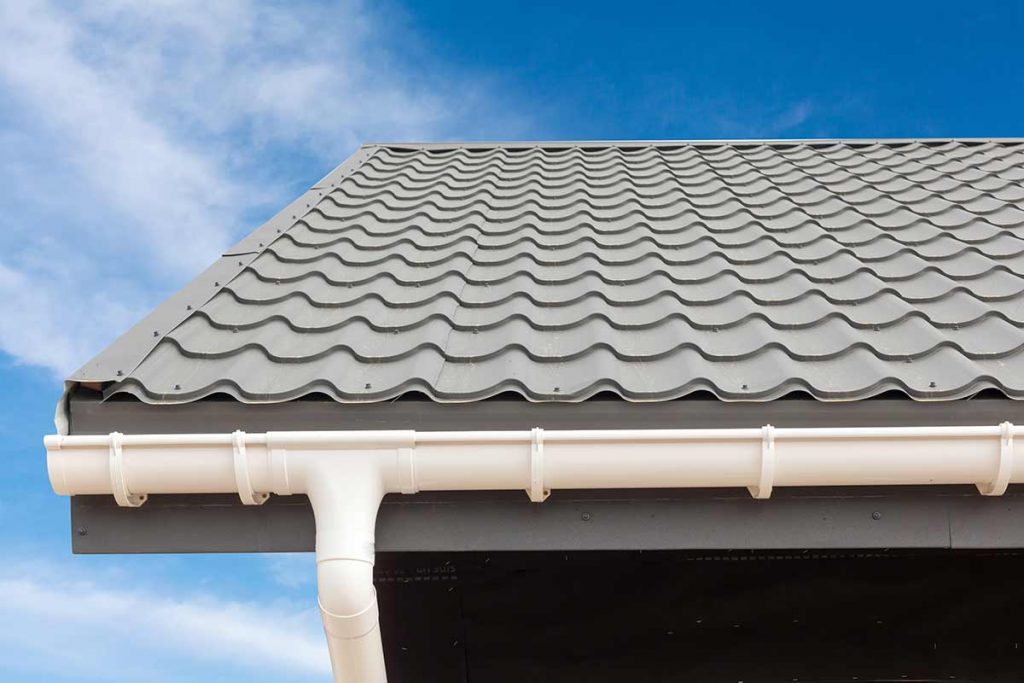 Gutter Installation
Gutters are essential, not only to the structural integrity of your home, but they prevent water damage to the foundation and finishing of your house that can negatively impact curb appeal.
Our team at Town & Country Seamless Gutters provides skilled residential and commercial seamless gutter installation services that are unmatched by other local companies. We will help you every step of the way until your gutter installation has been completed to your specifications. We will:
Mount gutters on your existing home or new property
Provide style and color options to fit your home's unique look
Work efficiently and professionally
Don't ignore problems with your gutters. The exterior paint of your home could begin peeling or the basement could flood with water. Get in touch with the experienced team at Town & Country Seamless Gutters to professionally replace sagging, dented or rusting gutters and avoid these issues before serious damage to your property occurs.
Seamless Gutters
The professional and experienced team at Town & Country Seamless Gutters can custom cut and fit seamless gutters to the exact dimensions of your home to greatly enhance its appearance. Seamless gutters eliminate unsightly seams that are part of other gutter systems.
The advantages are much more than enhanced curb appeal. Seamless gutters are also a lot stronger and will last considerably longer than other gutter systems. The experts at Town & Country Seamless Gutters specialize in:
Seamless gutter repair
Seamless gutter design
Residential and commercial seamless gutter installation
Gutter cleaning
Seamless rain gutters
Get in touch with us today to learn more about our seamless gutter installation. We are the seamless gutter installers of choice throughout the whole state of Connecticut.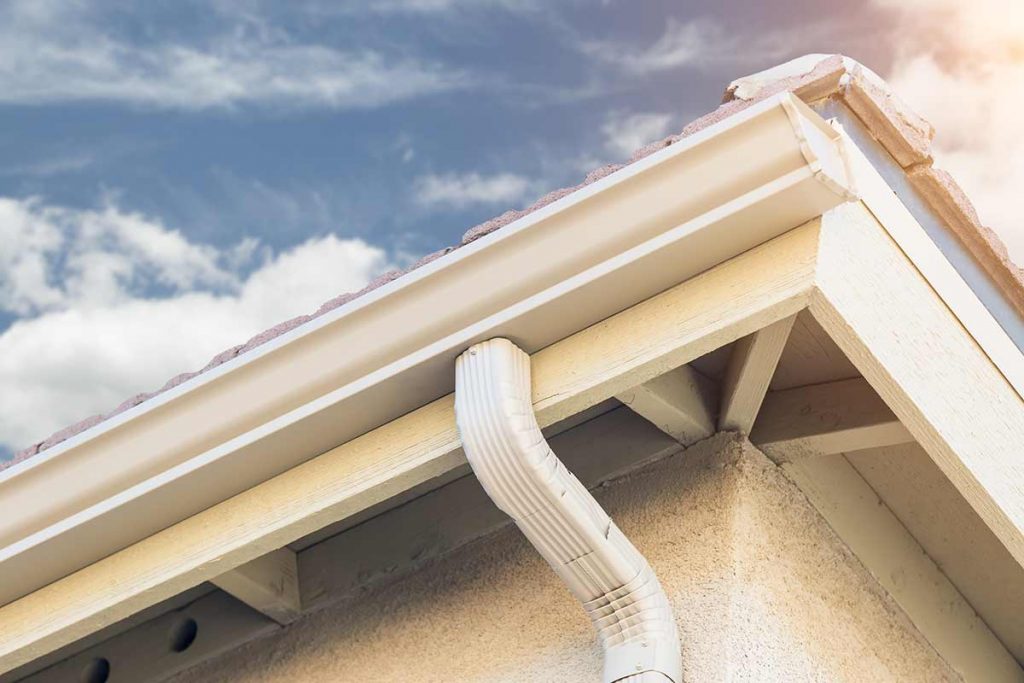 Find Out How We Can Help You: